SAMSUNG #GALAXYS6NOMINEE
After memorable 5 weeks of intense and exciting contest, we have our verified winners! There's even a surprise 3rd Prize!!! Winners will be contacted soon.
#GalaxyS6Nominee
We appreciate everyone who participated. Thank you for choosing Samsung!
"FIDELITY BANK LOYALTY SAVING SCHEME"
Congratulations to our Loyalty Savings Scheme winners.
Start saving today and you could win an extra income and school fees support with your Fidelity Personal Savings Schemet and Sweeta Account. Learn more here
http://bit.ly/FidelityPersonalSavings
Share this post with your friends.
HUAWEI DEVICE NIGERIA "GIVEAWAYS"
Congratulations to our new fans..Welcome to the Huawei family..
Pawan Kumar
Ayandiran Samuel
Abdulfatahi Ridwannullah Bargyho
Luke Jackson

Abdullatif-iroko Olamilekan Ibrahim
Eunice Abosede
Orji Ogemdi Christopher
Oluwatoyin Adeojo
Oyefoluhan Samuel Oyewale
Engr Richard Udo
Oyelami Ayobami
Onyema Felix
Chiamaka Emmanuella Onuoha
Adefuye Catty
Nasiru Muhammad Sani
Daryl-Ebi Dorgu
Lovelyn Joan
Catherine Chinyere Ezekwere
Rufus C Viktor III
Haquim Waquo
Elizabeth Ladi Abbah
Onomski Natalie
Oromena Roland
Enoch Ola Olalekan
Prince Dordum Yaakoo
Stecia Ikechukwu
Obisi Oluchukwu
Mary Effiong
Characterbaby David
Michael Aguzie
We have just selected a few..You are still special and celebrated even though your name is not listed..
#BNTEELONISUPERDAD COMPETITITON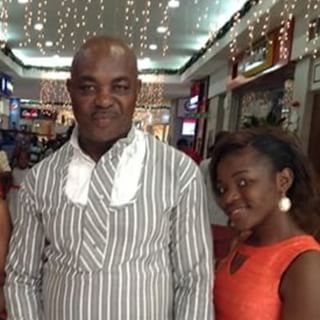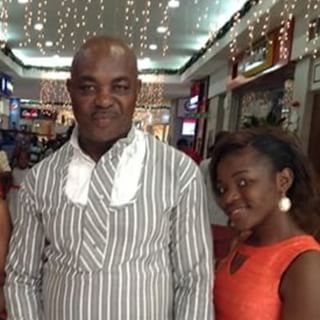 Last week, we told you about the #BNTeelonisSuperDad competition, which gives two (2) lucky BN reader a chance to win some exquisite gifts for their dad to celebrate Father's Day.
Many thanks to all who participated in the contest. We received lots of great entries, however; we could only pick two.
And so we are saying a big congrats to Elizabeth (@mis_incrediblee) and Buhari (@Jameel__)